As one of the Florida collision centers you have to choose from, we're committed to making our location stand apart from the competition by providing superior service every time you do business with us. Whether you have a question, you want to learn more about what we do, or your vehicle needs some repair work, we want to exceed your expectations every day.
We want you to think of our collision center as your trusted car care center, which is why we encourage you to contact us whenever you have an automotive need or question.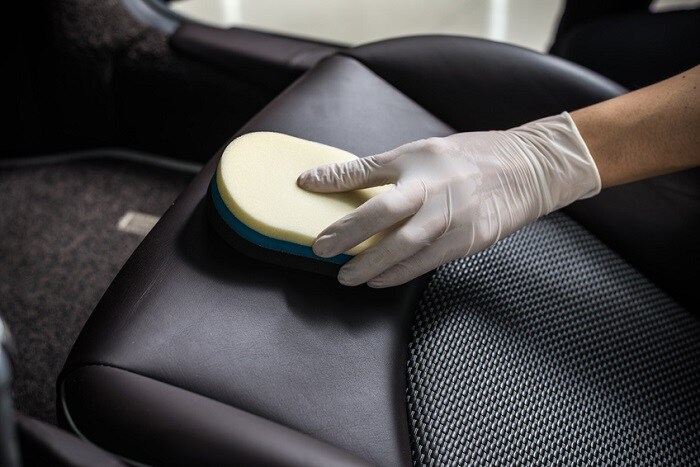 Protecting Your Vehicle from Harmful Rays
While many drivers know that the sun can cause damage to their skin if they're not wearing sunscreen, a lot of them often assume their automobile will be fine when it's left exposed to the sun's rays for prolonged periods of time. As it turns out, that's simply not the case.
Like you, your vehicle isn't immune to the sun's harmful rays or the heat. When left unprotected, your car can experience paint damage, fading, low fluid and air pressure levels, and cracks.
To learn some basic things you can do to protect your automobile from the damaging effects of the sun, visit our Orlando, FL auto body shop now.
How We Can Help You Protect Your Automobile
When it comes to protecting your car from the sun, there are a number of highly effective things you can do without having to take advantage of the many services we provide in our BMW Certified Collision Center. In addition to the things listed to the right, you can keep the interior of your automobile clean and change your cabin filter. The combination of dust and the sun can cause a cake-like buildup of grime, which can have a negative effect on your car's interior.
Another step you should take to protect your car from the sun is to bring your vehicle into our collision center the moment you notice the hint of damage so we can prevent it from getting worse. Remember - we service all kinds of automobiles so you don't need to drive a luxury automobile for our expertly-trained technicians to repair your vehicle. Make an appointment with Fields Collision Center Orlando today.